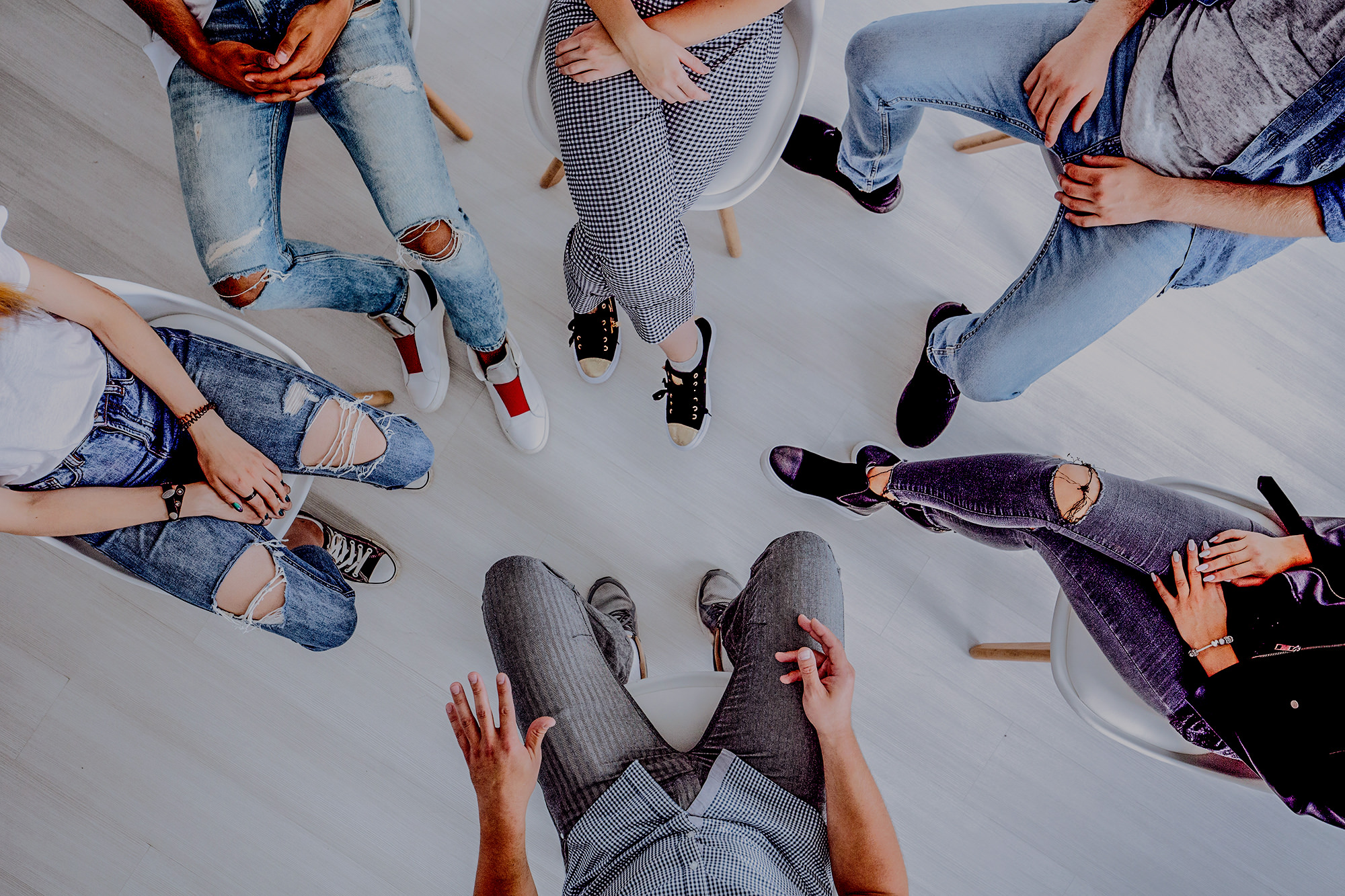 SERVICES
Mindfulness
Mindfulness is a mental state that promotes awareness of the present moment. Mindfulness is supported by a non-judgmental attitude towards our own experience and promotes the development of kindness and self-compassion.
Mindfulness can be cultivated through formal and informal practices such as meditation or by simply paying full attention to what you are doing in any given moment.
Mindfulness allows us to achieve higher levels of physical and psychological wellbeing and it can be learnt to support our mental health or simply to learn how to enjoy life to the fullest. The benefits of mindfulness are supported by a great corpus of scientific literature and neuro-psychological studies.
Mindfulness for individuals
Mindfulness can be explored on a one to one basis over 8 1hr weekly sessions, or in a group setting. I run mindfulness group sessions at The Mindfulness Project
Mindfulness for organisations
Mindfulness is one of the most effective tools available to manage stress and build resilience in the workplace. Mindfulness is a cognitive-attentional process that promotes self-regulation and incorporates a range of techniques to focus the mind.
Research suggests that regular mindfulness practice confers significant benefits for health and well-being and quality of life. These include:
Enhanced job productivity
Increased concentration, memory and learning skills
Higher and more stable self-esteem
Increased attention and concentration
More satisfying relationships
Improved Emotional Intelligence
Increased self-awareness and vitality
Fewer hospital admissions for heart disease, cancer and infectious diseases
Stress and negative thoughts reduction
Depression & anxiety prevention
Training Delivery
This mindfulness training is delivered in the following formats:
Traditional training:
4 Group sessions of 2 hours –face to face or online. For up to 25 people meeting once every fortnight.
4 One-to-one sessions of 45' – face to face or online.
Intensive day of mindfulness (level 1 and level 2)
Customised options available.