Mindful Eating
Clinical Psychology
Hire me to Present

Mindful Eating
Clinical Psychology
I am a chartered clinical psychologist and mindfulness specialist with a deep passion for my work. I offer my help and services to individuals, groups, fellow professionals as well as corporate clients.
READ MORE ABOUT ME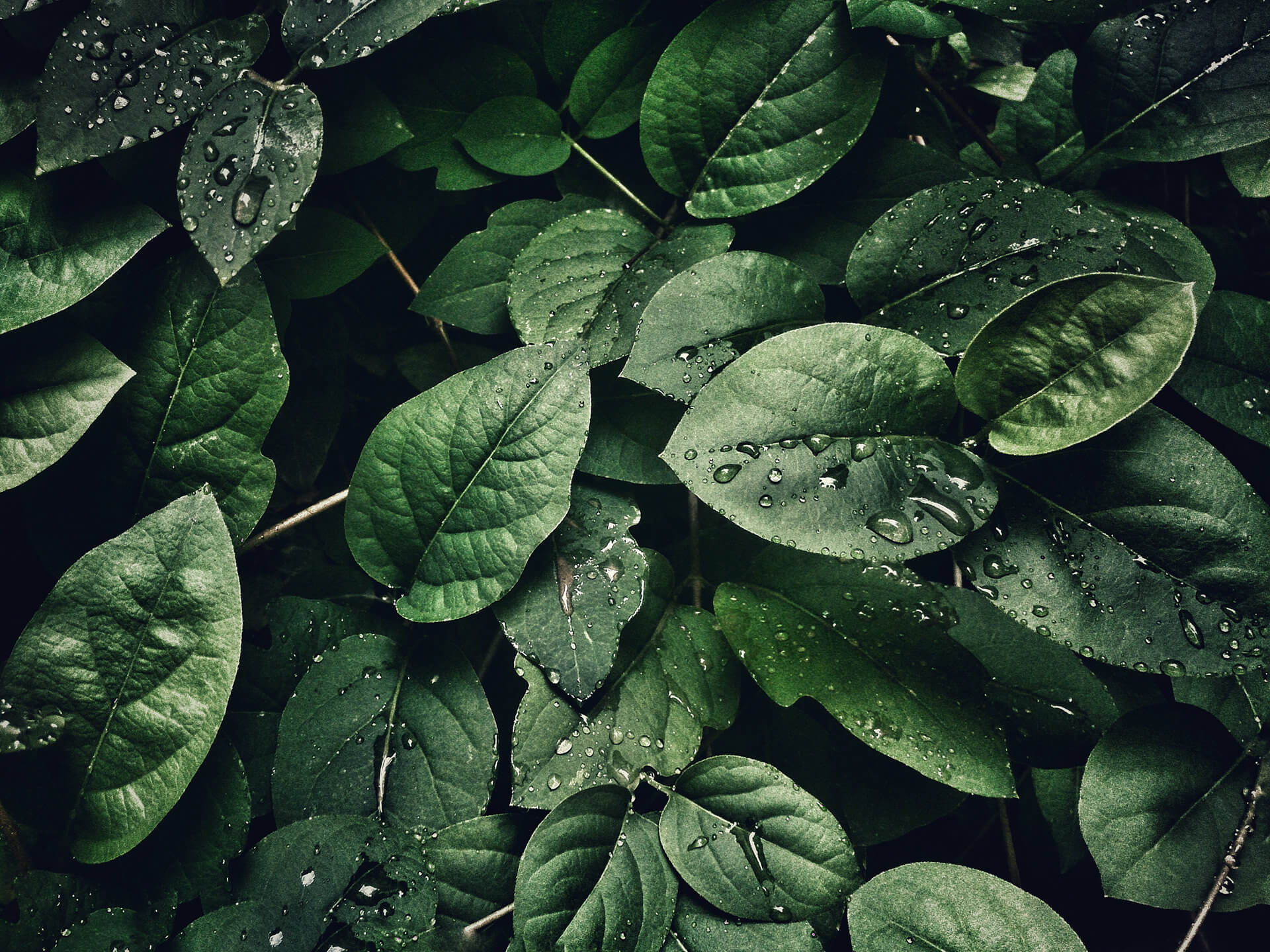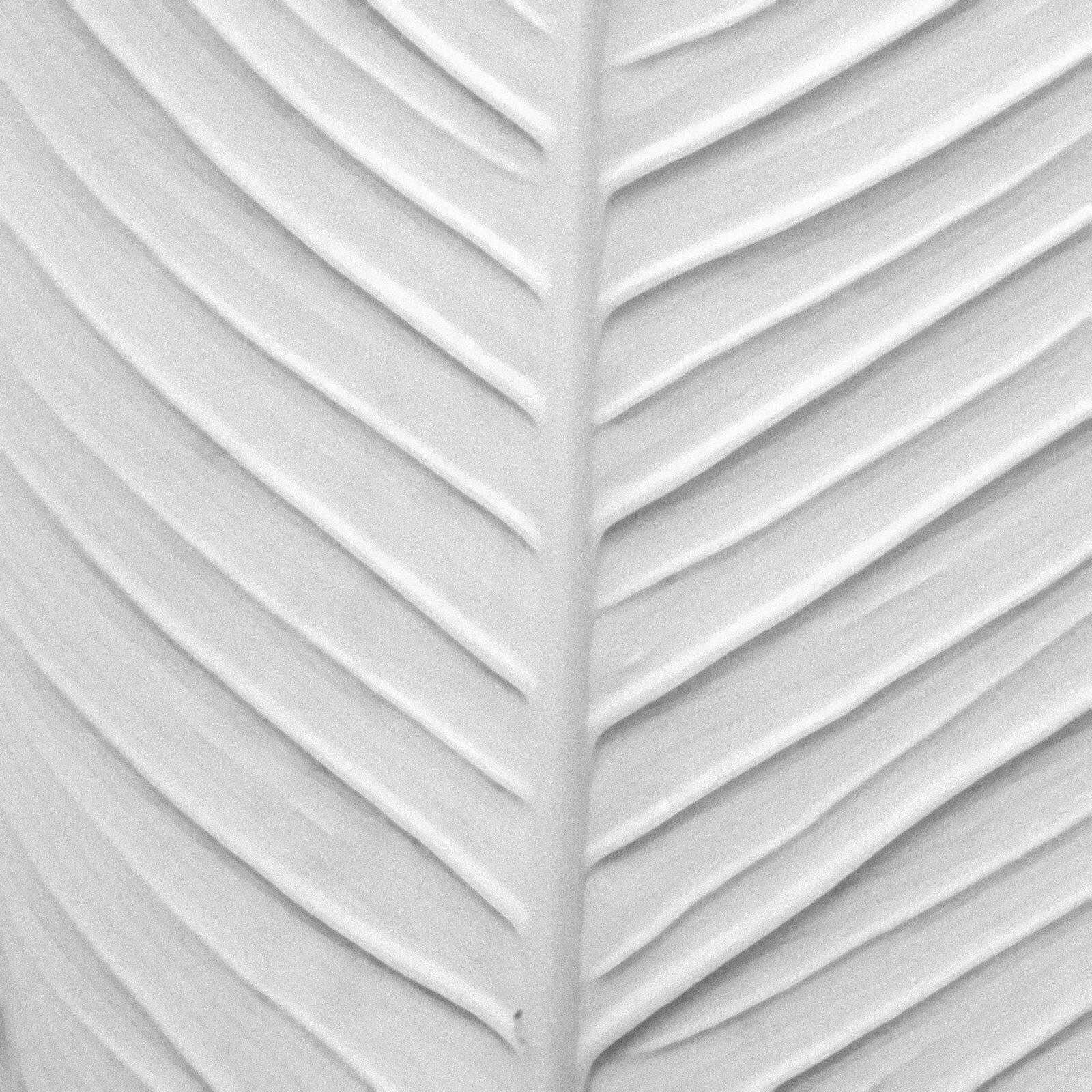 Testimonials
"My aim is to integrate healthy food in my lifestyle, and finding it's possible, makes me very happy!"...
Florinda
"I eventually stopped thinking about what my pizza tasted like and tuned into the real flavour…I did not like it that much really, I won't binge on it again!"...
Vicky
"You have no idea how happy and lucky I am for meeting you. I will definitely keep on practising and being mindful"...
Radah
"I was scared of going out for meals, I was scared to even go to the supermarket and would burst in tears. I had no idea on how to handle my relationship with food. I am now able to distinguish when I eat because I am physically or...
Terry
"When I am mindful, it is the only moment I can really live my life the way I want. It is so empowering and liberating"...
Vladimir
"Thanks for the support and encouragement you've given…I discovered a new world!"...
Laura
Corprorate clients I work with