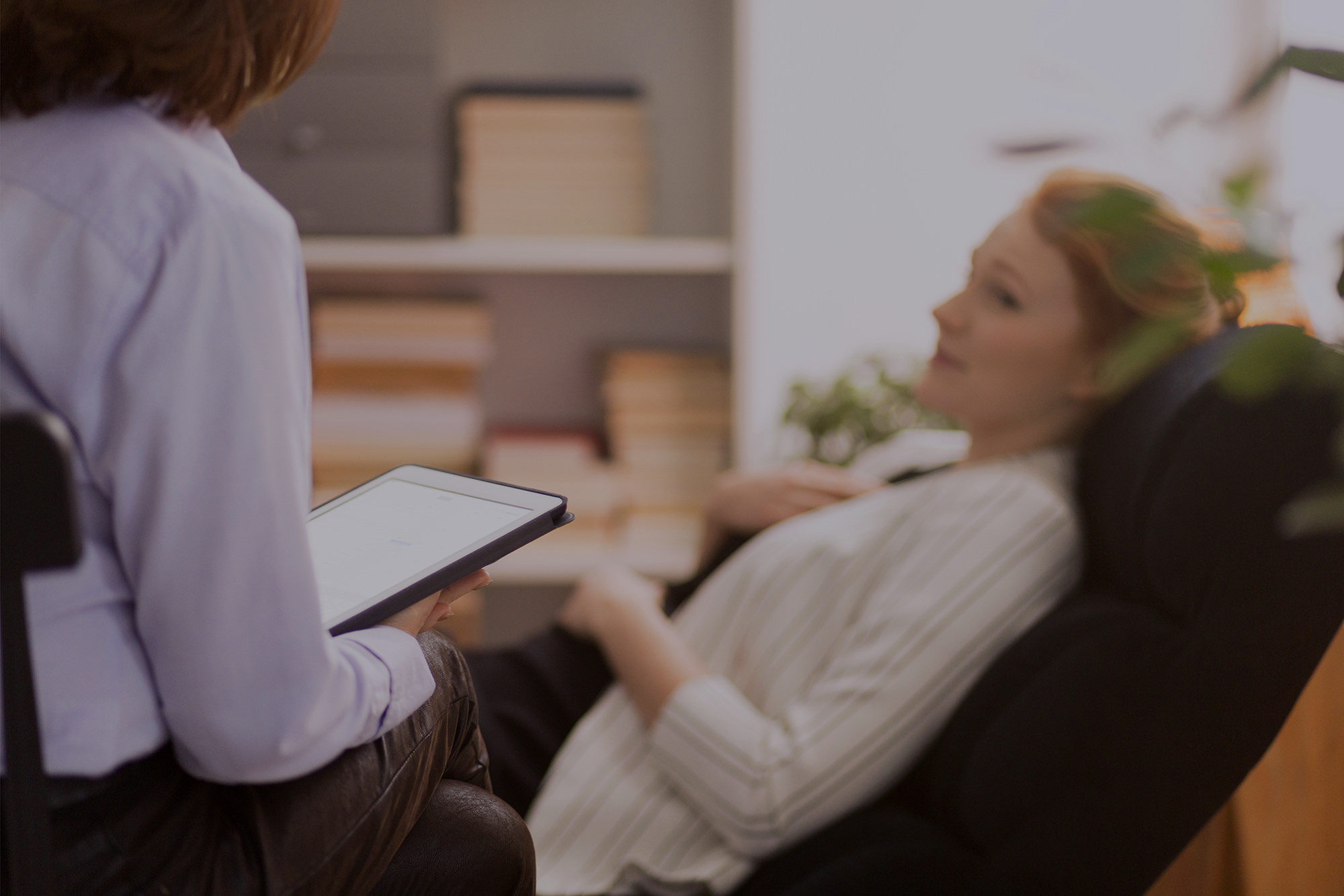 SERVICES
Clinical psychology
Clinical psychology aims to reduce psychological distress and to enhance psychological well-being.
There are a variety of methods available to support a client. My approach is Cognitive-Behavioural, which  looks at how thoughts and beliefs are connected to our behaviours, moods and physical experiences. The aim is to work together towards changing your behaviours, your unhelpful thinking patterns or both of these.
I have trained both in Italy and the UK and have over 10 years of experience.
Most of my clients are either looking to investigate the nature of their current psychological distress or because they want help with:
Anxiety problems such as generalised anxiety, social anxiety, panic disorder, or health anxiety
Stress or work related issues
Emotional eating, overeating, bulimia
Low mood and depression
Relationship problems
Low self-esteem
Maternity and post-partum difficulties
Mindfulness and Mindful Eating. More information
During the sessions I like to create a safe and protected space to explore the client's inner world.
I then proceed in steps that are tailored to the client's individual needs.
Assessment session/s
Usually one or two assessment sessions are conducted to identify some hypotheses about the person's difficulties, their behaviour, personality and capabilities. The assessment may include interviews and psychological testing.
Setting therapeutic goals
Following the assessment phase, the aims and objectives of the therapy are discussed and agreed upon. It is often it possible to mutually agree a number of sessions that will be dedicated to resolving the psychological difficulty.
Identify a highly targeted therapy programme.
Using the above information an individual therapy programme is designed. We will target any specific issues that were revealed in the assessment phase and set home practices to help the client overcome the issue/s during the sessions and at home.
I work closely with a team of psychiatrists should the client need to integrate the psychological therapy with a pharmacological approach or to review the current medication plan.
I am registered with Axa, Bupa, and Vitality medical insurances. Other insurances will be considered upon request.