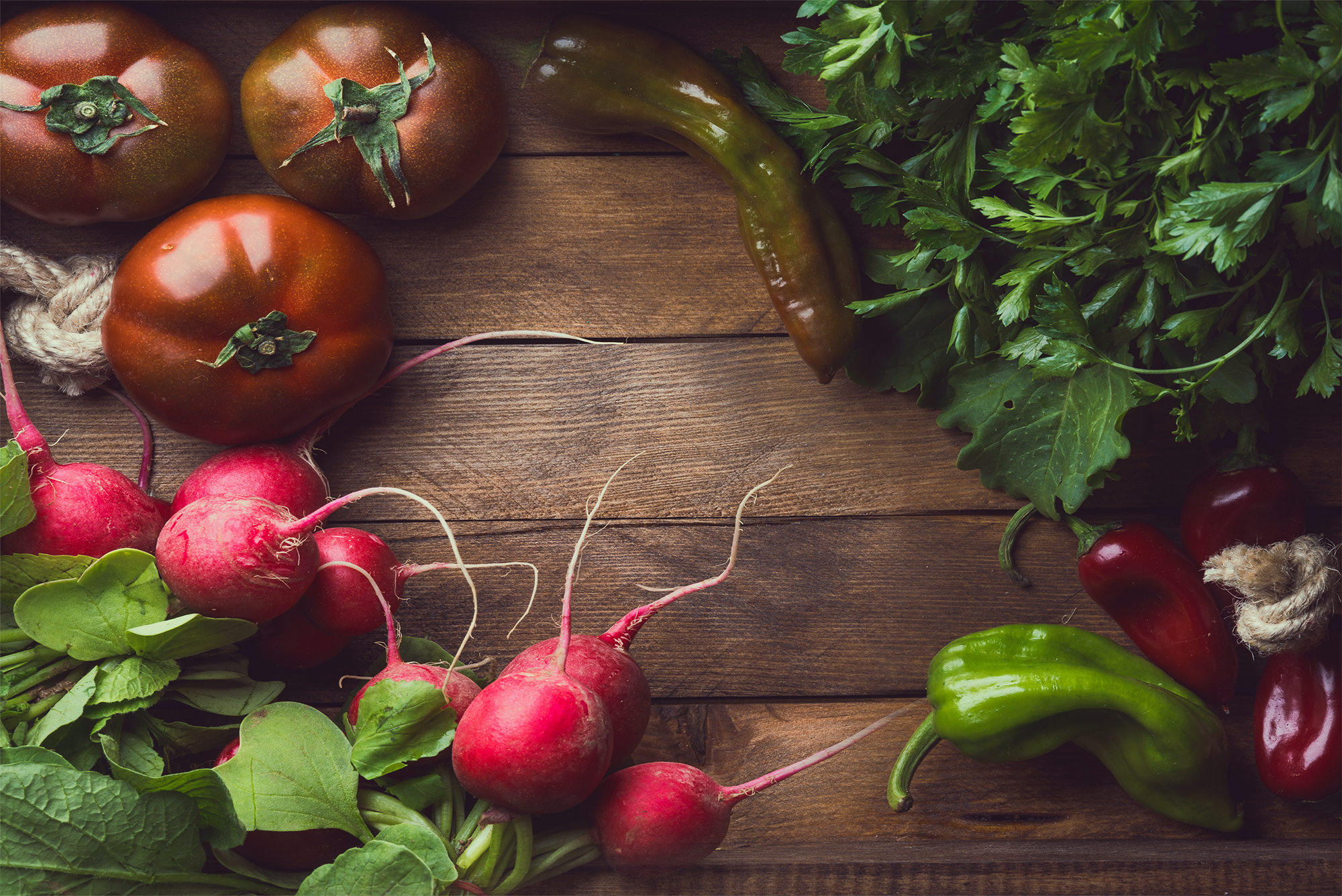 SERVICES
Mindful Eating
In our stressful world, we have forgotten how to connect with  food. Taking meals is often rushed or paired with other activities. As a result there is more difficulty in being aware of how much we eat, how we eat and how our body reacts to that. Often times this results in uncertainty or overthinking around food, emotional eating, disordered eating, focus on weight loss including yo yo dieting that leads to body dissatisfaction and self-criticism. We have lost the connection between mind and body, and began to think that we can separate the two, as we live in our heads and try to control our food intake with our willpower.  If you can identify with the above, consider exploring  the Mindful Eating approach. 
Mindful Eating is about cultivating an awareness of how the body interacts with food, learning to self-regulate with an inside-out approach. This means eating with the intention to respect and appreciate our body. It means letting go of the tendency to cognitively control what we eat and to develop trust towards our body's signals that guide our food choices.
The Benefits of Mindful Eating
Managing uncertainty or overthinking around your eating habits
Enjoying your food again, eating with awareness and using all of your senses stepping out of automatic pilot mode
Recognising the signs for when you are full or hungry to self-regulate your food intake
Understanding and reducing emotional eating, by learning to manage emotions, stress or boredom without using food.
Learning to live in your skin by developing patience and acceptance towards your body
Reducing
Where to Start
Based on my 15+ years experience as a mindful eating  professional and clinical psychologist, I developed the I-Eat® training programme, which stems from interest, and love for the body in its interaction with food. Developing a sense of trust towards our body will allow you to get back in touch with your innate self-regulating mechanisms such as hunger, satiety, and the use of all the senses when we eat. The content of the course is based on leading theoretical, neuro-scientific and psychological foundations that identify and activate the decision to eat, and the effects of mindfulness in the regulation of emotions and resilience. 
All of the following Mindful I-Eat ® courses will help you to get to the heart of physical and emotional eating challenges. Through a variety of mindfulness techniques, including eating exercises, mindful movement, self-kindness, and guided meditation, you will gain a deeper understanding of how to enhance the connection with the body and to develop self-regulation strategies. The courses are open to everyone, no matter what the experience of mindfulness practice, from beginners to experienced. However, the courses require you to practice what you have learned at home, to reflect on in the following sessions.
Individual 1:1 Sessions Addressing Your Specific Needs
The 1:1 sessions are tailored to your specific needs. We will jointly identify what you would like to achieve and build a programme around your goals. Whether it is emotional eating becoming more mindful of what you eat, stress reduction or body acceptance. We will schedule the sessions  to work with your timeline but would recommend a minimum of 5 sessions usually  once a week. Contact me for a free 20 minutes  need assessment call.  
1-Day Workshop
In this experiential workshop you will learn a variety of mindfulness techniques including eating exercises, self kindness, and guided meditations that help get to the heart of physical and emotional eating challenges. You will learn how to use your body's cues to help guide your decisions to begin and stop eating, and ultimately how to eat the foods you like without guilt and without overeating. By learning how to replace self-criticism with self-nurturing, you'll gain freedom from worries about food, eating, and weight.
6-Week Group Course 
If you don't want to do the sessions by yourself, join one of our small group sessions with no more than 10 participants which take place in a friendly environment on a weekly basis.
Over the course of the six weeks, you will learn how to:
Use your body's cues to help guide your decisions to begin and stop eating;

Eat the foods you like without guilt and without overeating;

Replace self-criticism with self-nurturing, forgiveness and compassion;

Make mindful choices when experiencing food cravings;

How to stop using food to regulate our emotional states; and

Incorporate mindful eating into daily life so you can practice beyond the course.
Training for Professionals
The I-Eat®  'Professional Mindful Eating Training' is dedicated to Health Professionals interested in learning how to teach Mindful Eating. It will be delivered live online and also as residential teacher training.  The I-Eat® training is in line with the principles of TCME The Center for Mindful Eating USA, the most important mindful eating institute, and complies with TCME's good-practice criteria, whose guidelines include the approximate duration of the training of one year, prior experience with mindfulness, or intention to learn mindfulness. 
Structure of the I-Eat® Teachers Training
The course structure includes an educational-experiential path divided into two training levels.
Level 1

The training is divided into two training moments as well as experiential activities and supervision. 
The training starts with an online course, structured in 8 weekly meetings of 3.5 hours each, in which participants will have the opportunity to experience the I-Eat® program and to learn more about how to run and facilitate a group of mindful eating. 
In addition to these meetings, the program also includes an intensive day of in-depth analysis of mindfulness, to be held online. 
After the on-line teaching, participants will be invited to experiment as conductors and/or facilitators of I-Eat® practices in on-line pairs. During this period, an online meeting of the whole group will be organized for an exchange of experiences and possible questions and answers about the program and the conduction.  
Level 1 will enable the conduction of mindful eating groups according to the I-Eat® approach.
Level 2

The second training level of I-Eat® Teachers Training includes a 4-day intensive residential training during which participants will have the opportunity to do simulations in small groups and to examine the applications of mindful eating in various clinical contexts and finally to reflect on their role as teachers. After this step teachers will be certified as I-Eat® Mindful Eating Teachers and will be invited to participate in the online group supervisions that will be scheduled in the following months. 
The course can be taught in English or Italian.  
The organisation and certification of the Italian training is operated by Motus Mundi. For more information and registration click here. 
For more information on the next course in the UK please contact me.
Taster Sessions.
If you are interested in starting a Mindful Eating Course but like to find out more – join me for one of my regular free Mindful Eating Exploration Webinars, where I will share some principles of Mindful Eating which you can take away with you.