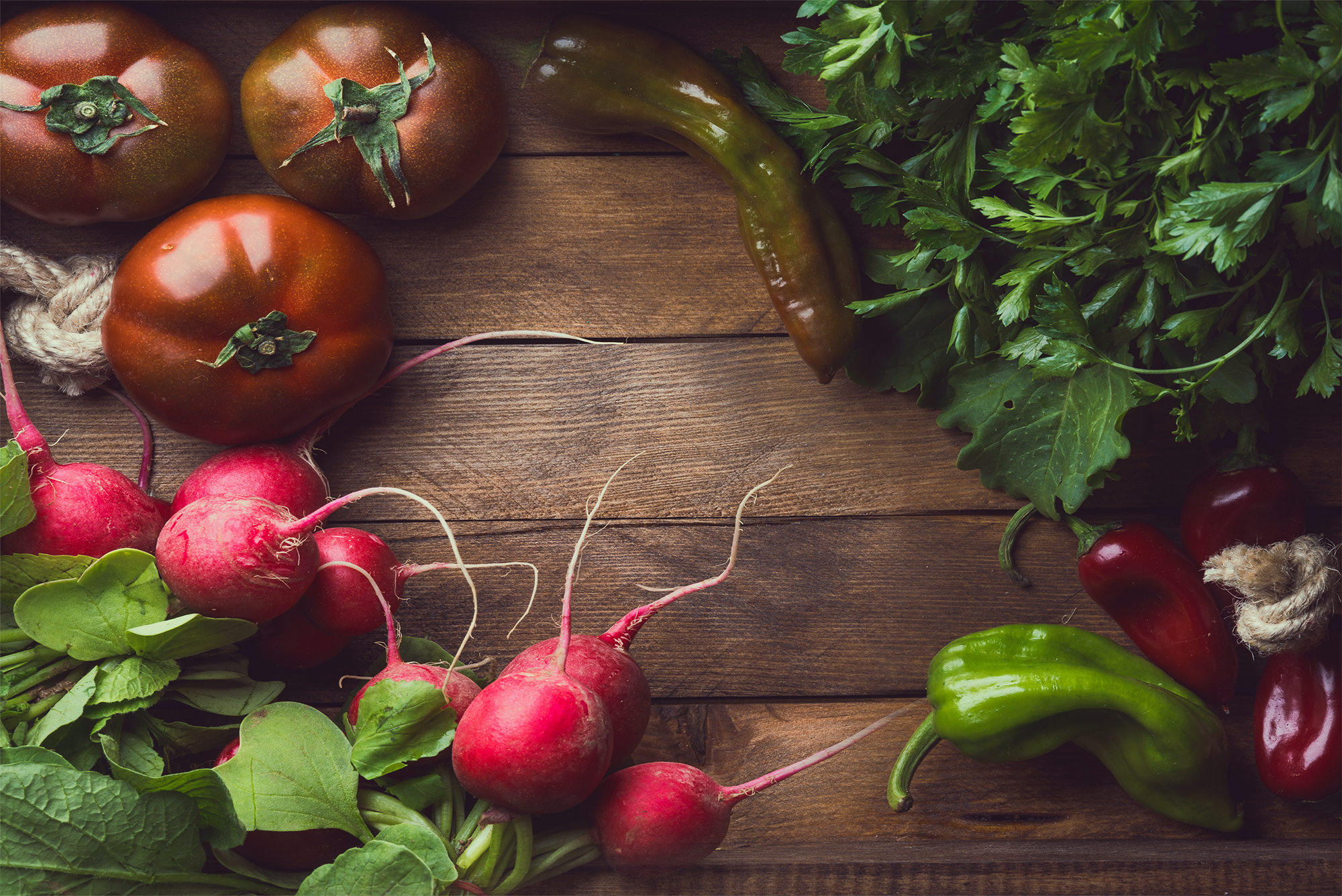 SERVICES
Mindful Eating
Mindful Eating
Most of us pay little attention to what we are doing when we eat. We often eat while doing other things such as checking your phone or sitting in front of the computer, or we eat when we are not hungry, in response to our emotions.
Mindful Eating is a different approach to our food, to our bodies and doesn't involve following a diet
What is Mindful Eating?
Mindful Eating stems from an intention to respect our body and the curiosity to explore our interactions with food.
Mindful Eating involves eating with attention and intention, whilst letting go of the judgement that may surround our body or mental reactions to food. It allows us to develop trust towards the self-regulating mechanisms of the body instead of relying on external information to guide our choices around food.
The benefits of mindful eating
Enjoy food with all our senses
Recognise when we are full or hungry
Self-regulate our food intake
Understand and reduce emotional eating
Develop patience and acceptance towards our body
Learn to live in your skin
Stress reduction
How to explore Mindful Eating?
Mindful Eating can be learnt on a one to one basis, through personalised sessions tailored to the client's currents needs or food struggles. As part of a group, in a friendly and relaxing environment, over 8 weekly sessions. For more information about group sessions please consult the Mindfulness Project website page.
If you are a professional looking for training in the field of mindful eating click here